The issue of unsolicited calls and texts from network carriers has become a real thorn in the flesh of Nigerians. There you are; minding your own business as a good citizen, maybe expecting an alert from someone then you hear your message tone from the bathroom where you are bathing, "that must be Uncle Kamil's alert" you mutter to your self as you quickly dash out with soap still in your hair as you squint to help keep the soap at bay from your eyes. You wipe your hands on your skimpy towel as you squint to check the message; it was sent by Isiah 4 vs 19!
That is just one case in point of how amazingly disgusting these unsolicited texts can be. While i wont argue that these texts are not useful sometimes, i can say with all sincerity that most times they are annoying and not needed. and the network providers always give you a code with which you can unsubscribe only for you to keep recieving the same messages alongside other unsolicited ones.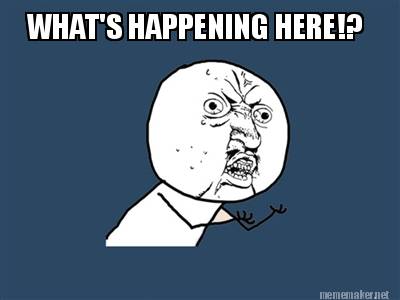 Well, it seems NCC are here to rescue us from the pangs of pain inflicted on us by our darling network providers; you can now unsubscribe yourself from all the unsolicited text messages. All you need to do is to memorise the code 2442, dont forget it. scroll to your text message option, select the "compose" option, and type the word "STOP" and send to 2442. Please make sure that you type "STOP" in capital letters and send to 2442. you would be sent a link to go on donotdisturb.com and adjust your preferences according to the information you would like to recieve or not recieve.
We have recieved a lot of promises like these before but this one is coming from the regulating body itself so we have cause to believe that it would work out well.
Comments
comments