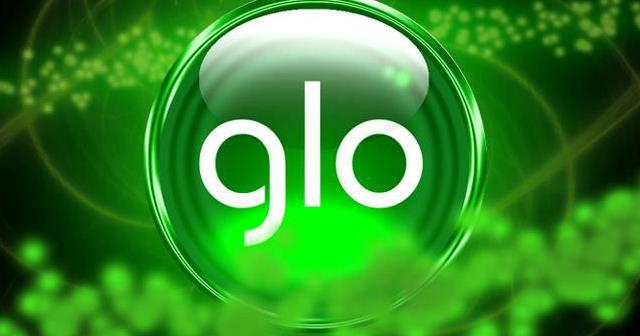 Globacom, one of Nigeria's leading telecoms company and the very only Nigerian-owned telecom company is in trouble over the breach of NCC rules. The Nigerian Communications Commission (NCC) is said to have commenced enforcement action on Globacom for disobeying the 10 per cent threshold for interconnect traffic by telecom companies.
According to reports, NCC issued a mandate in April 2009 directing all telecoms operators to route a minimum of 10 percent of their inter-operator traffic through licensed interconnect Exchange operators in places where they have point of presence (POP) all over the nation. The mandate is to encourage routing of traffic through interconnect exchange operators which is necessary to reduce network congestion and extenuate the quality of service challenges. NCC's mandate was to monitor and ensure the compliance of operators with the rules, regulations, guidelines and directions. The report further states that the Commission's compliance and monitoring enforcement department consistently monitored the level of compliance of all network operators and major interconnects exchange houses included from December 2015 and January 2016.
All network operators excelled except Globacom which failed to comply with the 10 per cent minumum threshold of interconnect traffic to be routed through the interconnect exchange operators. According to Section 89 of the Nigerian Communications Act of 2003, this breach is punishable by law therefore, NCC has commenced the necessary actions towards ensuring that Globacom receives punishment.
Comments
comments