There are a few phone makers that can combine efficiency, performance, and style coherently in a single device, and Huawei Mobile seem to have found a way around it with their Y6II device specifications.
Coming with an elegant body design that features customized curves, GFF transparent lamination, and a molded mirror polish, considering the full Y6II review it is confirmed a true beauty to behold and use.
Features of the Huawei Y6II
Battery
The battery of the Huawei Y6II is a pretty strong one. It is a non-removable 3000mAh battery that can last you for a considerate period of time. As a matter of fact, the EMUI is optimized in a way that your battery consumption is reduced to the barest minimum thereby giving you more play, call and standby time.
Camera


The Huawei Y6ii spots a rear camera with a capacity of 13MP and a front shooter of 8MP. The front camera has an aperture of 2.0 and a 77-degree range, thereby allowing you to take panorama selfies. The rear camera on its part has a wide angle and maintains a 2.0 aperture with a dynamically customized range.
In layman's terms, the cameras of the Huawei Y6ii are satisfactory enough as they give you quality images that can compete with some of the premium brands around.
The cameras also come with auto face enhancement and makeup mode for the ladies.
Design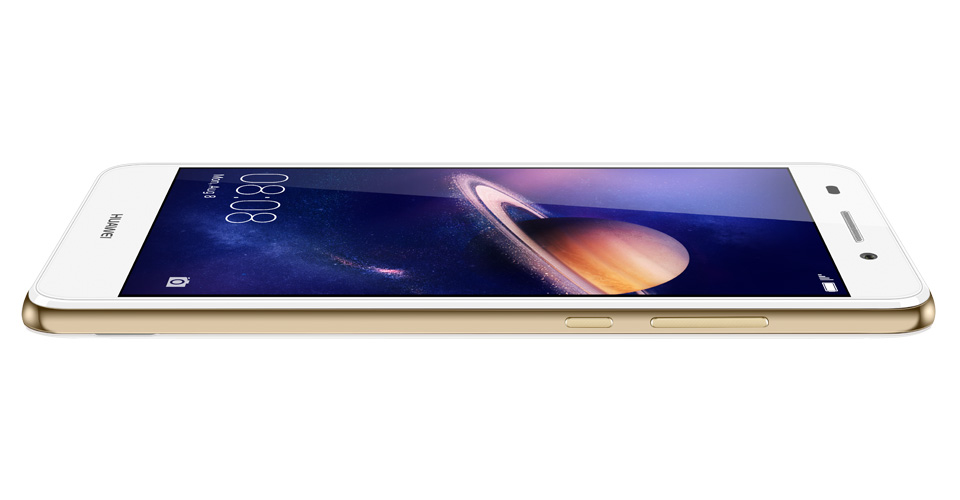 The Y6ii comes with a beautiful design that has metallic cross-stripes that are guaranteed to catch people's attention. The phone hs a curved design and comes with colour options of high-gloss black, yellow, pink and blue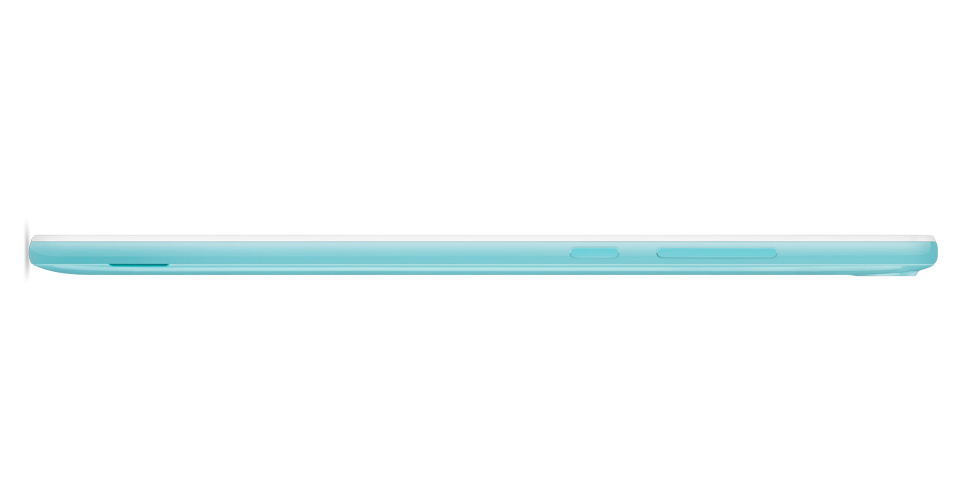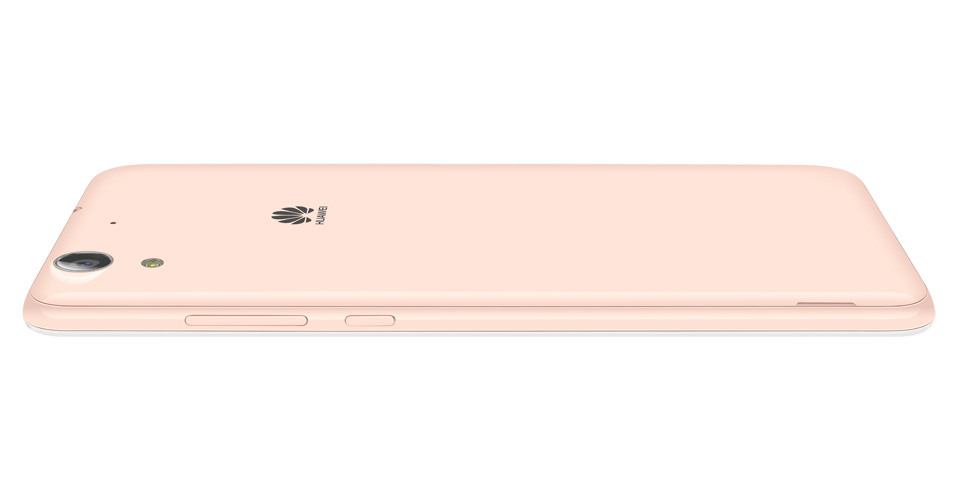 Processor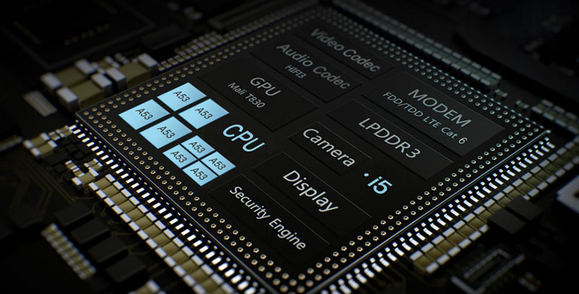 The Y6ii comes with an octa-core Kirin 620 processor that has a speed of 1.2GHz. This processor helps you boosts the performance of the device. The Y6ii comes with an ARM architecture that is configured to ensure an ultra-high efficiency that gives you a longer lasting battery life.
Operating System
The Huawei Y6ii is based on the Android 6.0 Marshmallow in conjunction with Huawei's in-house EMUI OS. This is to make sure that the phone functions optimally without hitches.
MY TAKE ON THE HUAWEI Y6II
This is a device that speaks a lot to my personal phone needs. The camera is just perfect for me at 13MP and the front shooter is not bad either at 8MP. The battery is not as strong as Gionee's M7 but I'd really take any phone that can last me through the day without bathing an eyelid. Therefore, the 3000mAh will do just fine by me. The elegant design also attracts me in more ways than one; with its curved looks, it has a premium look that would make an iPhone or Samsung jealous.
Talking about Huawei Y6ii price, the Huawei Y6ii is refered to as a mid-range phone but it goes for 79,000 on Jumia (last time I checked) and as a Nigerian in this times of recession, I dont know if that is really midrange. But price aside, the phone is something that I would want to start my year with. And if you are looking to upgrade your device this new year, not minding the mid-range price (ahem), then you should definitely go for the Huawei Y6II. It is simply a great gift for the new year.
Comments
comments